Ms. Shruti Mandhotra
Legal Associate at AKB LEX: Indian Arbitration Law Firm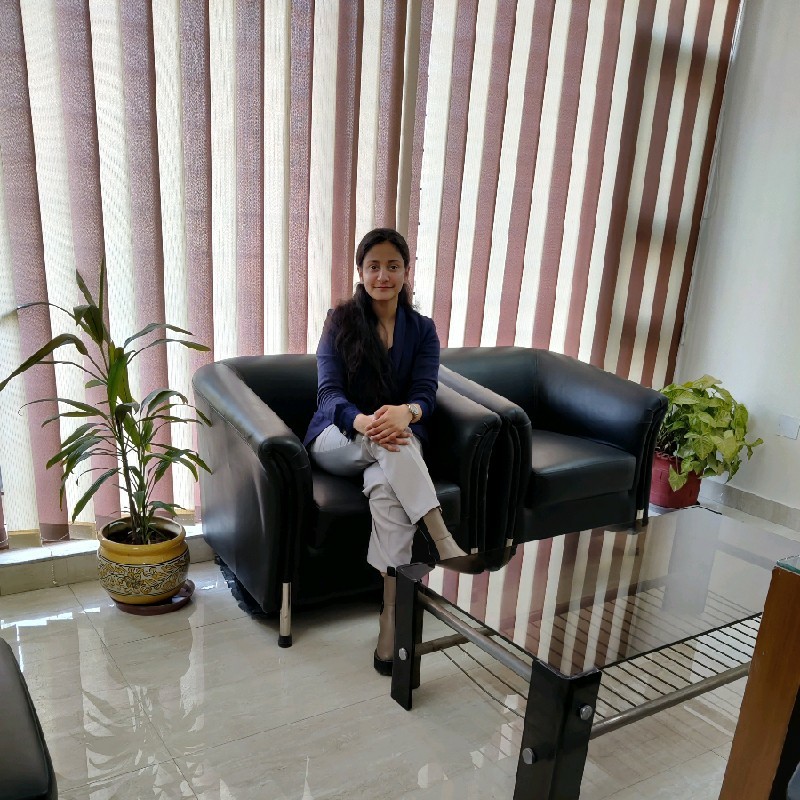 Experienced Teaching Enthusiast with a demonstrated history of working in the civic & social organization industry. She is an advocate practicing in Punjab And Haryana High Court. She has acquired experience in Alternate Dispute Resolution Mechanisms, Corporate And Contractual Matters.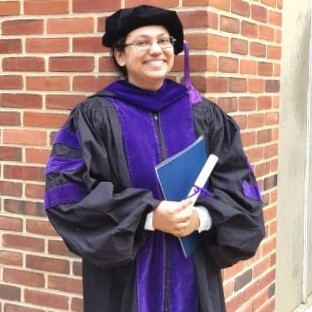 An enthusiast in the field of human rights, She hold a Masters in General Laws from the Pennsylvania State University, USA with a GPA of 3.73/4 and have secured a Distinction in LL.M. in International Human Rights from the University of Leeds. She have keen interest in the field of gender justice and have been a Member of the Gender Sensitization and Equal Opportunity Cell. She was also an Oralist in the team that won the 26th Williem C. Vis International Commercial Arbitration Moot in Vienna.
Mr. Abhishek Mishra
Ph.D., AMBSL, University of Hamburg, Germany.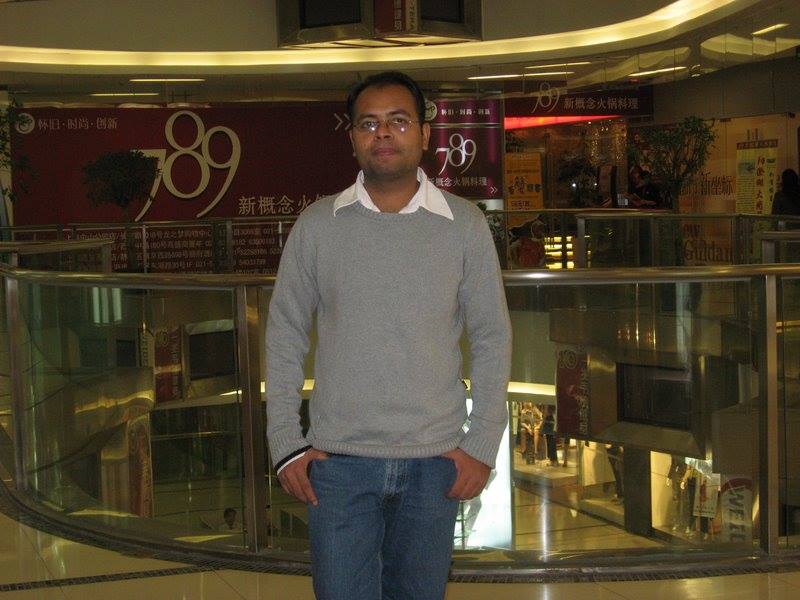 Ph.D. AMBSL, University of Hamburg, Germany. LL.M, University of Geneva, Switzerland, and the National University of Singapore, Singapore. Visting faculty at the University of Petroleum and Energy Studies, School of Law. Ex-faculty at WBNUJS and West Bengal Judicial Academy and Naronha Academy of Administration, Bhopal.
He has published articles in various journals such as ISIL Year Book of International Humanitarian Law and Refugee Law. He is currently a Ph.D. fellow at Albrecht Mendelssohn Bartholdy Graduate School of Law, University of Hamburg, Germany. He is the recipient of a grant from Minerva Centre for the Rule of Law in Extreme Conditions, University of Haifa, Israel for studies in International armed conflict. In the past, Abhishek had been an intern with International Criminal Tribunal for the Former Yugoslavia, United Nations, the Hague, Netherland. He has also authored books for publications such as Thomson Reuters and Routledge. He has been a columnist for prestigious national digital dailies such as Quint, Huffington Post, ABP News, Wion, etc.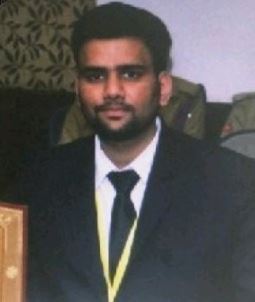 Mr. Krishna pursued Btech in Computer Science plus LLB with specialization in Cyber laws. Since he belong from technical and law background as well, his interest lies in Patent laws, Patent Drafting, Contract Drafting, Technology Agreements, Contract Negotiation and E-commerce Agreements
Mr. Swarnendu Chatterjee
Principal Associate, Saraf and Partners, Advocate on Record, Supreme Court of India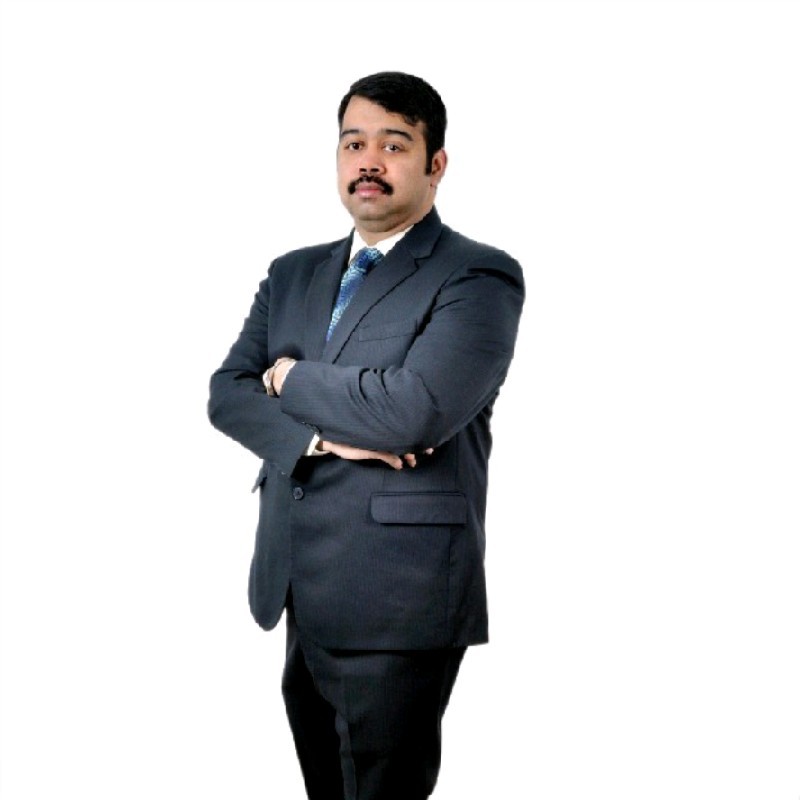 Mr. Swarnendu Chatterjee is the Principal Associate at Saraf and Partners, and a practicing Advocate-on-Record, Supreme Court of India. He has also worked as a Managing Associate at L&L Partners. He possesses a deep interest in Legal writing and is in the editorial of various renowned law journals.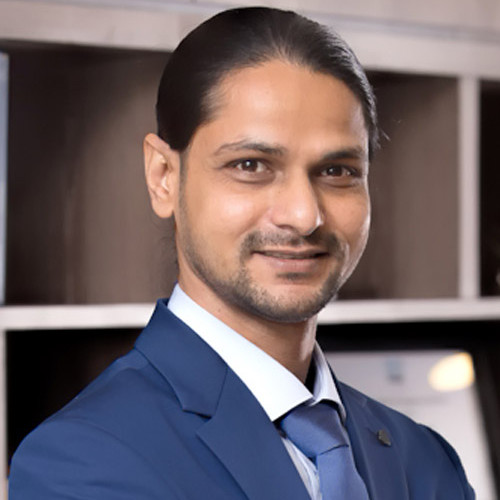 Mr. Mrityunjay Kumar is the Vice president, legal at JSS legal. He has a great enthusiasm for Legal writing and legal research. He has also contributed as a special counsel at Budidjaja International Lawyers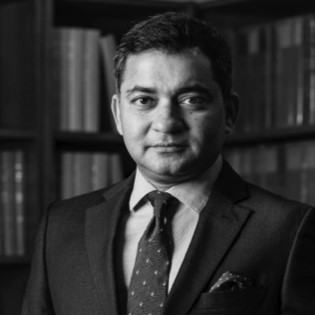 Thayananthan Baskaran is a partner with Baskaran, Kuala Lumpur, and an associate member of Crown Office Chambers, London. Mr Baskaran is the author of Arbitration in Malaysia: A Commentary on the Malaysian Arbitration Act published by Kluwer Law International in 2019. Mr Baskaran was the Chair of the Chartered Institute of Arbitrators Malaysia Branch (2017-2019) and President of the Society of Construction Law Malaysia (2016-2017). Mr Baskaran was educated at St John's Institution, Kuala Lumpur, read law at King's College, London, and was called to the Bar by Gray's Inn.
Prof. Steve NGO
President, Beihai Asia International Arbitration Centre in Singapore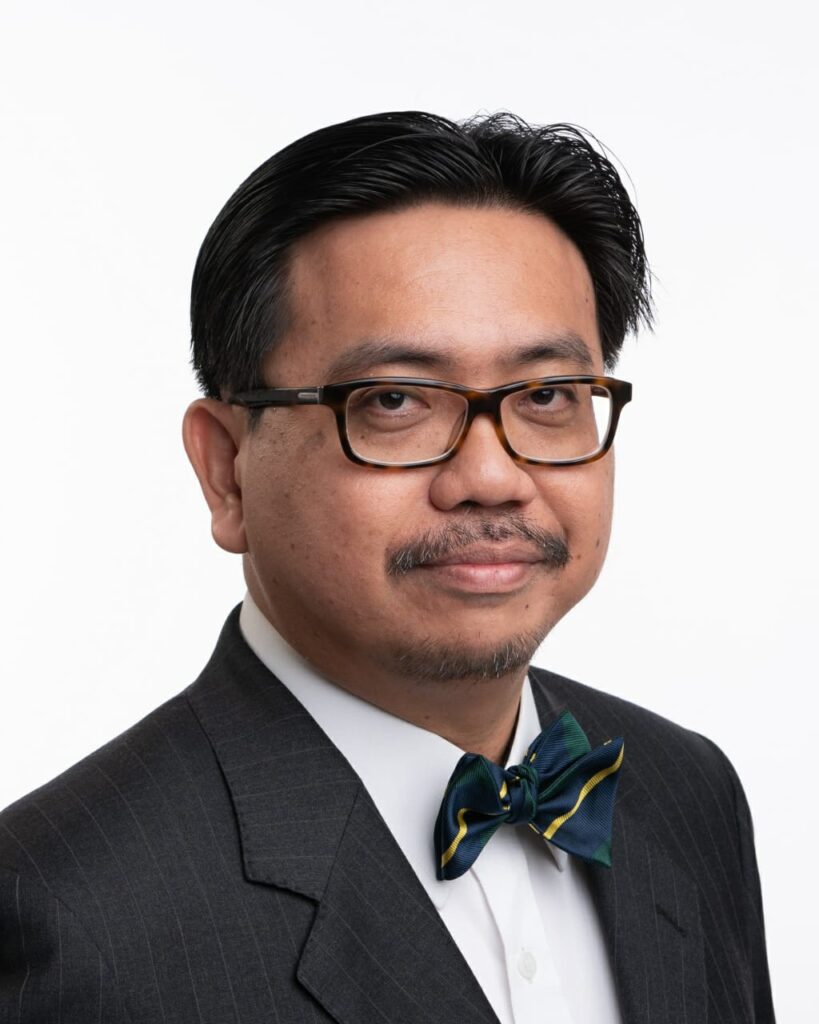 Prof. Steve NGO is the President of the Beihai Asia International Arbitration Centre in Singapore. An international arbitrator, academic, and arbitration specialist, he also chairs the arbitration & dispute resolution practice interest group of Asean Legal Alliance platform. Additionally, he is Chief Advisor of Myanmar International Arbitration Centre, AAA-ICDR Asia Advisory Committee Member, Council Member of Hong Kong International Mediation Centre (Chairman of Domain Name Dispute).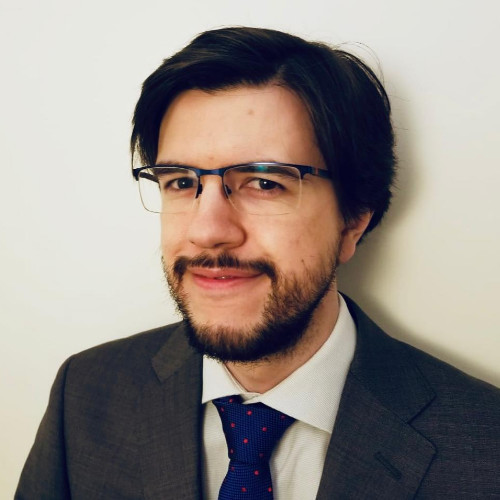 Mr. Rafael Carlos del Rosal Carmona is the Director at International Centre for Dispute Resolution, New York. He has been a research assistant for Professor Franco Ferrari at New York University,
Mr. Godwin Tan
Trainee Solicitor (Arbitration Secondee) at Allen & Overy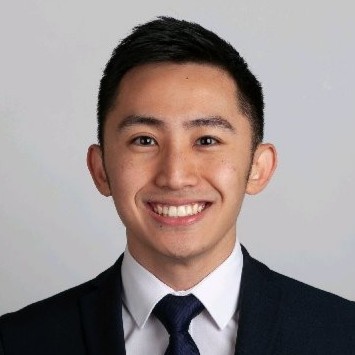 Godwin is a Trainee Solicitor at Allen & Overy, London. He is currently on an arbitration secondment.

He holds a Bachelor of Laws (First Class Honours) from University College London, where he was elected as President of the UCL Law Society, and a Master of Law (First Class in All Subjects) from the University of Cambridge, where he was admitted as a Foundation Scholar. He has delivered lectures and seminars at various universities, including the University of Cambridge, London School of Economics, King's College London, and Queen Mary University.
Ms. Andrea Chong
Trainee at Rajah & Tann Singapore LLP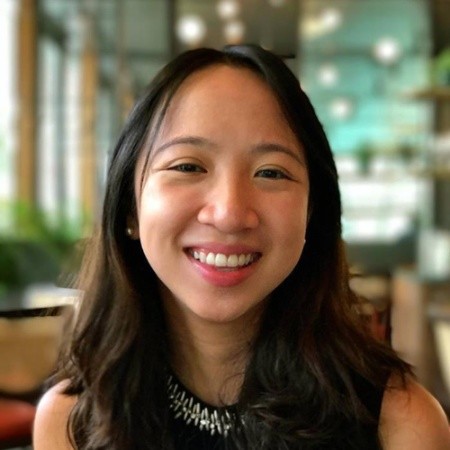 She is currently a Trainee at Rajah & Tann Singapore LLP. In addition to that, she is an alumnus of the University of Cambridge (2015 – 2018)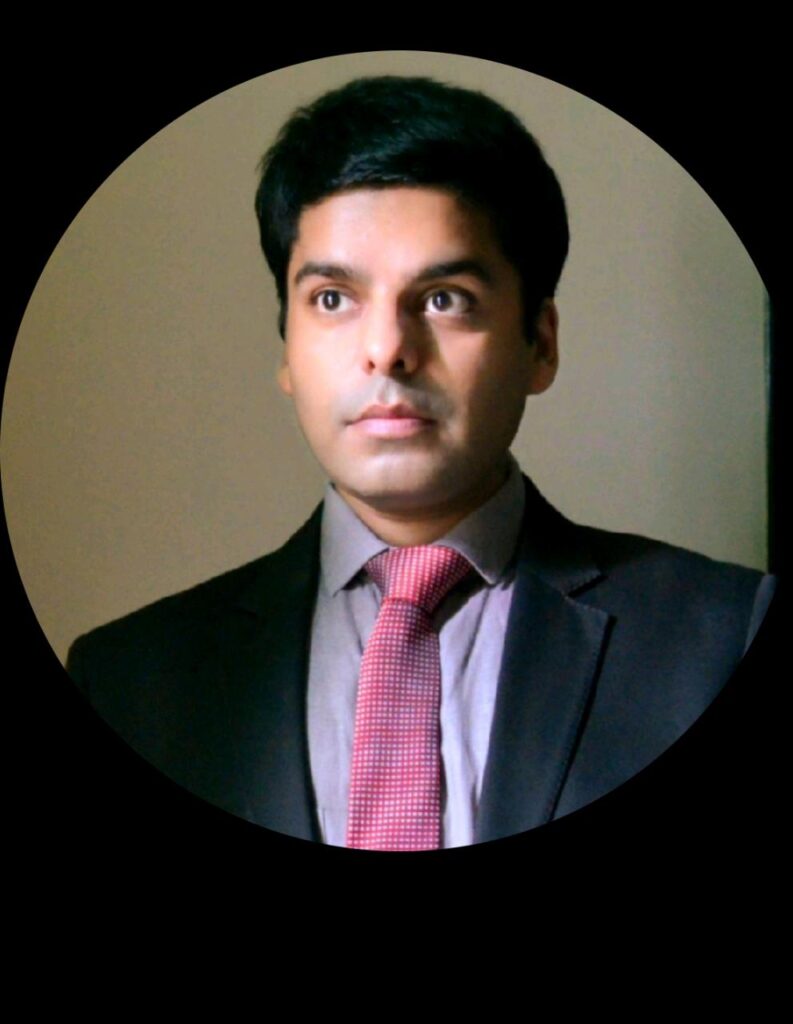 Mr. Abhishek Goyal is an avid reader and is having an inclination towards legal writing and has publications in various reputed places like Manupatra, etc. He is currently working as Managing Associate at Luthra & Luthra Partners.