Xpression invited all debaters to come together in this time of pandemic to debate. This electronic simulation was of one day, we invited debaters from all over India to participate in this competition.
Xpression Model United Nations was held on 2nd May 2020 at the electronic platform.

Moderator: Kshitij Singh
Deputy Moderator: Kumar Rishabh Parth
Politics is an introduction to a stranger on a train. They are the standard filler for embarrassing silences in conversation, the inevitable small talk at any social gathering. Indian Politics is one such subject where one can't help but get involved in it. From several life-changing schemes to unbelievable scams and scandals, most importantly the 'dynamic' leaders, it makes sure it does not have anyone uninterested. And when this spice of the Indian politics is combined with the perpetual, hot debate of Model United Nations, it ensures one doesn't confine to his seat and thinks and analysis beyond their boundaries and the most important of them all, give the delegates some of the best moments and unforgettable memories for a lifetime.
The Committee All India Political Parties' Meet deliberates over the agenda "6 Years of NDA Government." It was the first MUN conducted by the Xpression's Online because of the Covid-19 Pandemic. The Committee came into motion by the opening speech of Mr. Jyotiraditya Scindia who was previously a Congress leader but left the party and joined BJP.
The Agenda was divided into 3 Sub-Agendas namely:
Economic Policies with special emphasis on reviving the economy after Covid-19.
Implementation of CAA with special emphasis on Nationwide NRC.
The aftermath of Article 370.
Due to the innovative nature of the Sub- Agendas, the Delegates were coming forth with a passionate set of ideas and propositions, collaborating dynamic aspects of Secularism, Economic Policies, and citizenship. That being said, the delegates left no chance to enter into one on one debate with members of the opposing party.
The Committee saw futile yet interesting heated arguments between Mulayam Singh Yadav and Rajnath Singh.
WINNERS:
1. BEST DELEGATE: ABHISHEK SHUKLA (MULAYAM SINGH YADAV)
2. HIGH COMMENDATION: MANYA ARORA (RAJNATH SINGH)
3. SPECIAL MENTION: VAIBHAV TIWARI (KANHAIYA KUMAR)
4. HONORABLE MENTION (IN NO PARTICULAR ORDER):
4.1 JAY SHARMA (NARENDRA MODI)
4.2 AAKARSH SHAW (ARVIND KEJRIWAL)
4.3 GITANSH GERA (AMIT SHAH)
4.4 AKSHAY ANAND (SACHIN PILOT)
SECRETARIAT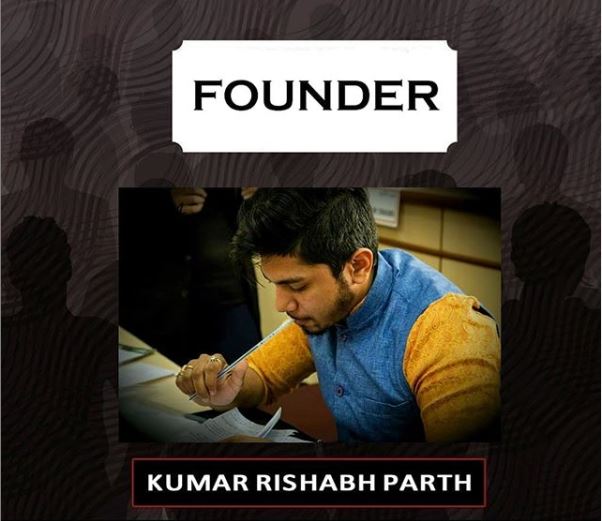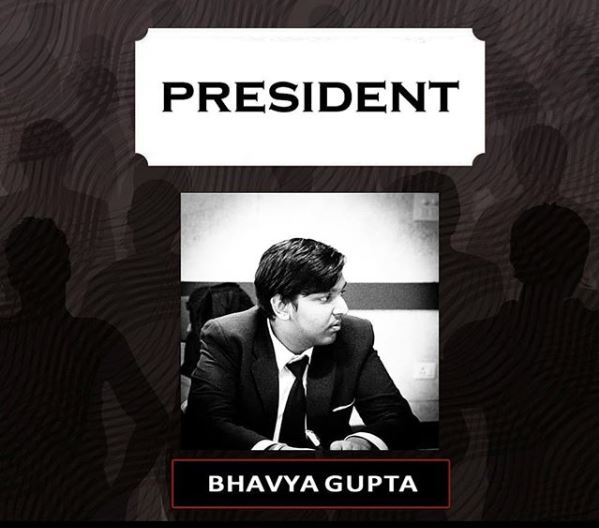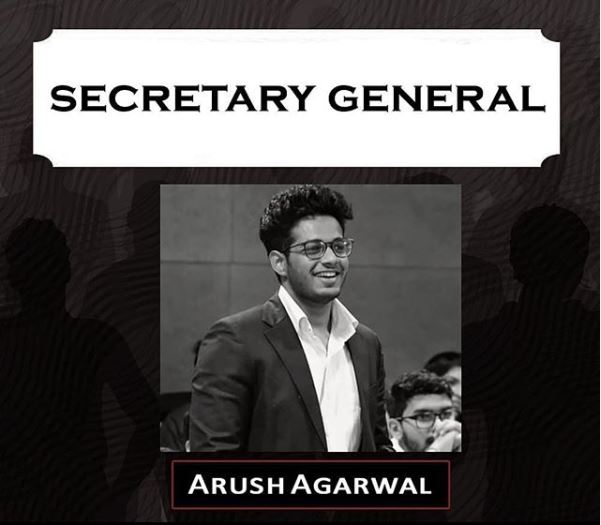 For more updates, stay tuned to our Facebook Page and Instagram Handle.
For more information, contact:
Bhavya Gupta
President
Xpression MUN
+91 9990718785, 8755795271
Mail id: [email protected]