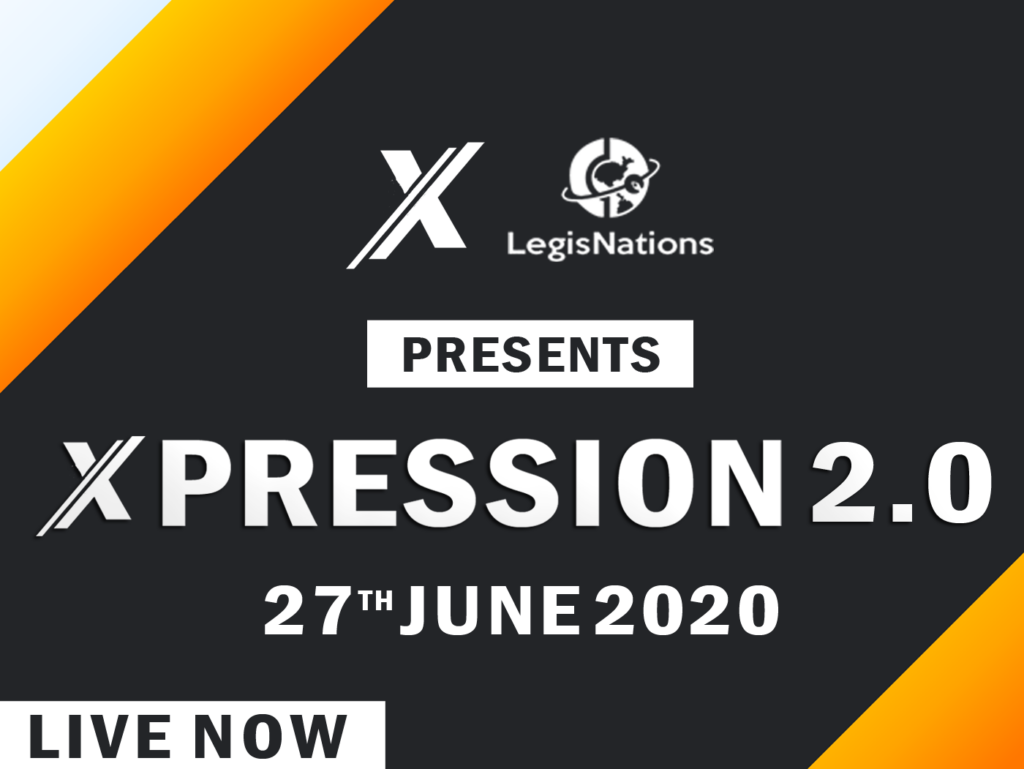 After the success of the first edition, Xpression is back with its 2.0 version and invites all debaters to come together in this time of pandemic to debate. This electronic simulation is of one day, we invite debaters from all over India to participate in this competition.
Xpression Model United Nations 2.0 is to be held on 27th June 2020 at the electronic platform.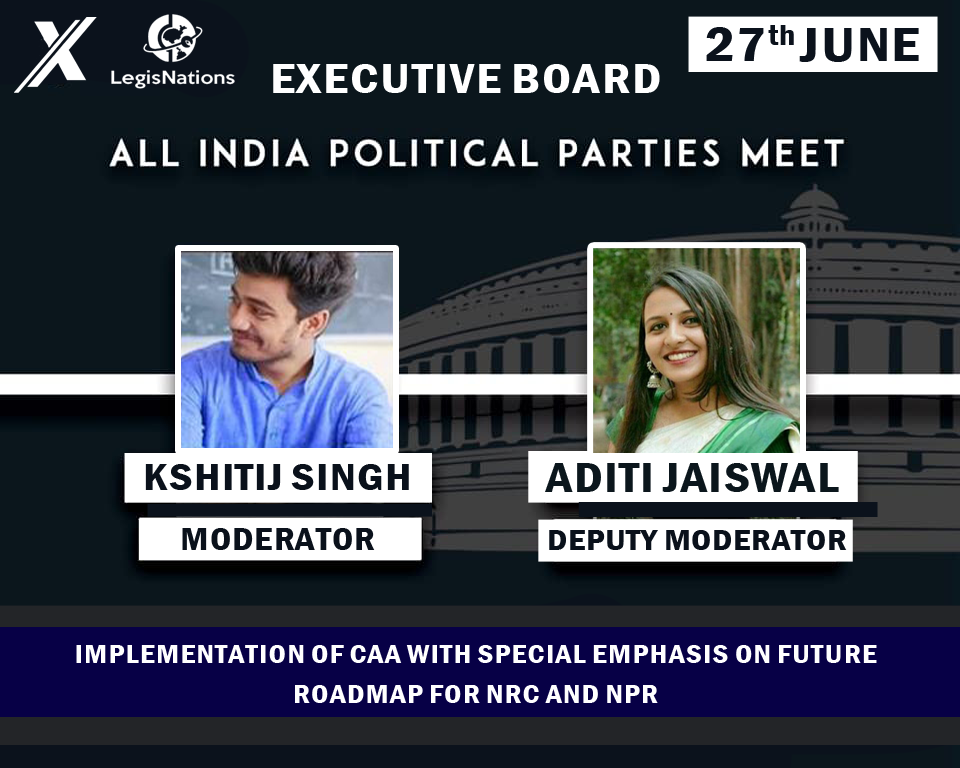 AIPPM: Implementation of CAA with special emphasis on the future roadmap for NRC & NPR
EXECUTIVE BOARD
MODERATOR: KSHITIJ SINGH
"At first, they will ask why you're doing it, Later they will ask how you did it."
Kshitij is a final student who is currently pursuing his B.Com LLB from School of Law, UPES, Dehradun.
Not just participated, he won the Best Delegate award numerous times in a row. Kshitij has been very active in different MUN Circuits across the nation and is keenly interested in legal issues and politics.
He is an amicable personality who is always in the reach of those who require help.
DEPUTY MODERATOR: ADITI JAISWAL
Aditi Jaiswal is a graduate student pursuing her dual degree in commerce and journalism from Banaras Hindu University.
Her keen interest in journalism and politics landed her into the debating circuit. She is a realist who believes in rational, practical, and logical approaches in regard to policymaking. Being an avid debater and a social worker, she focusses on strengthening the attributes of people and neutralizing their disadvantages.
She has experienced various debates and being a journalism scholar, she believes in penning down logical, unbiased, and factual content and speaking blatantly.
She believes and justifies the saying "Press- the hidden pillar of democracy" by her doings.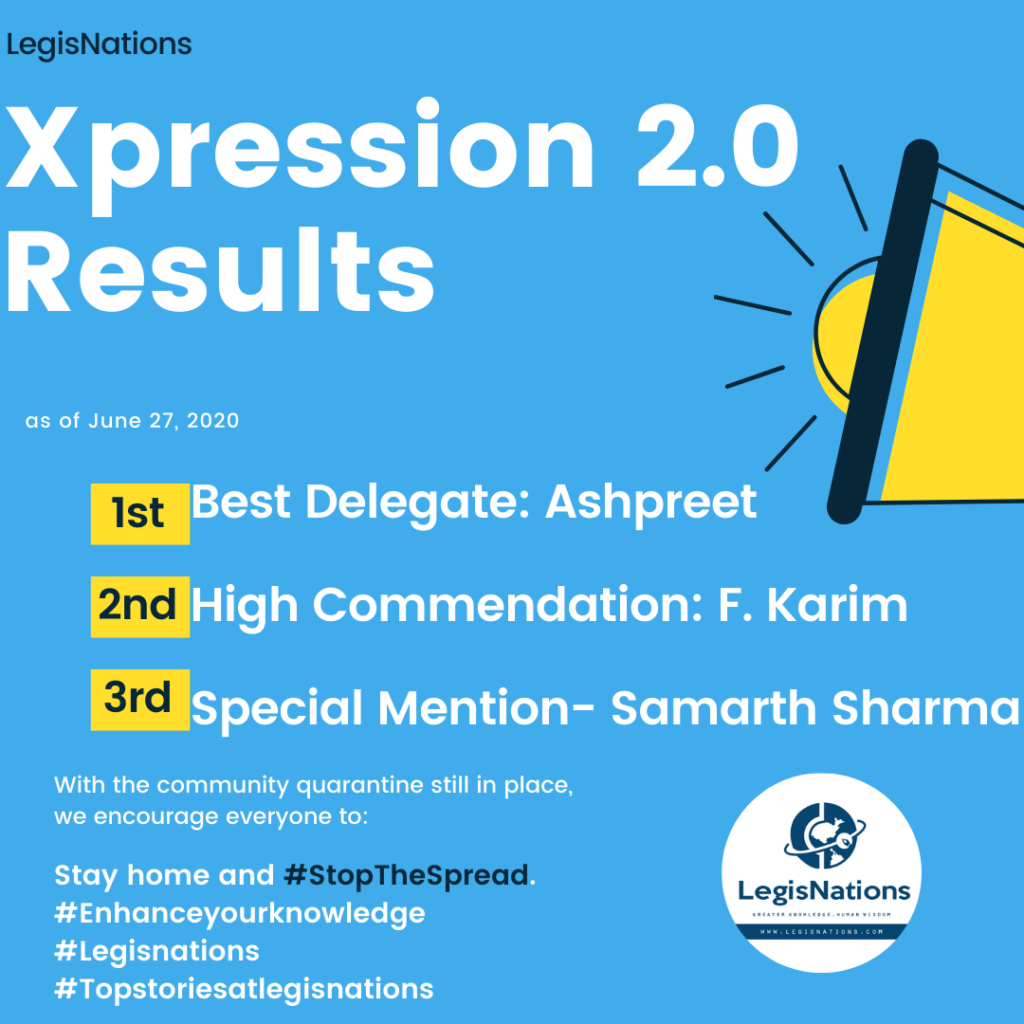 SECRETARIAT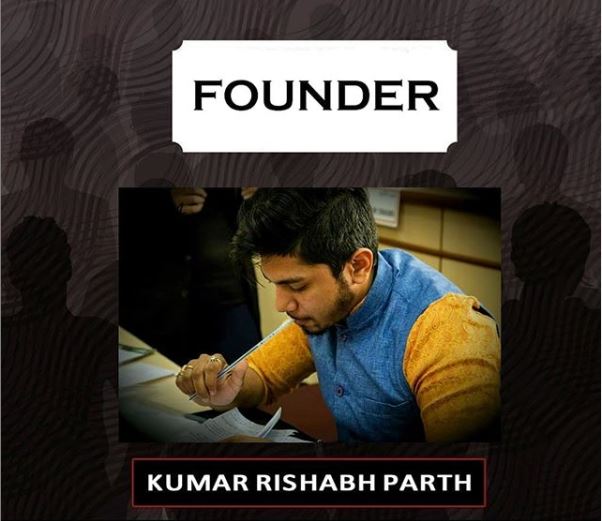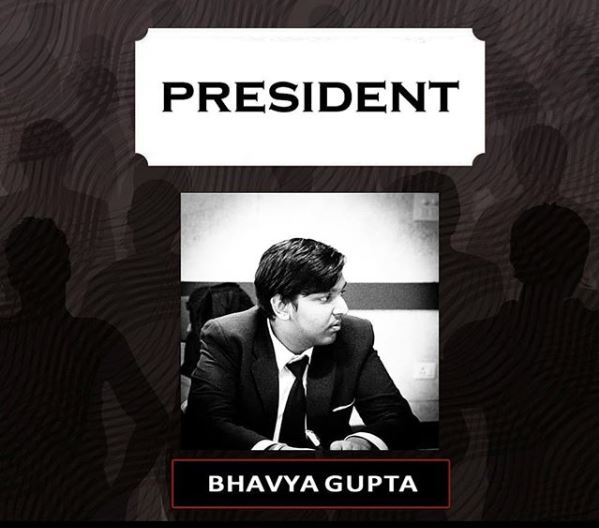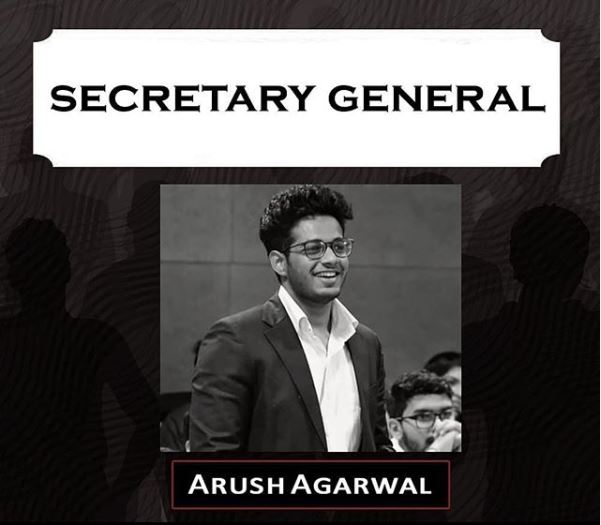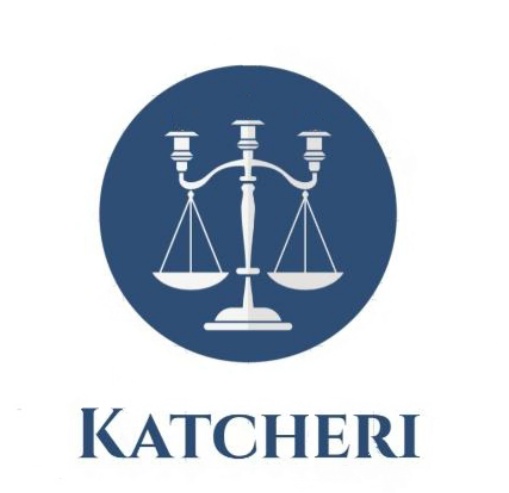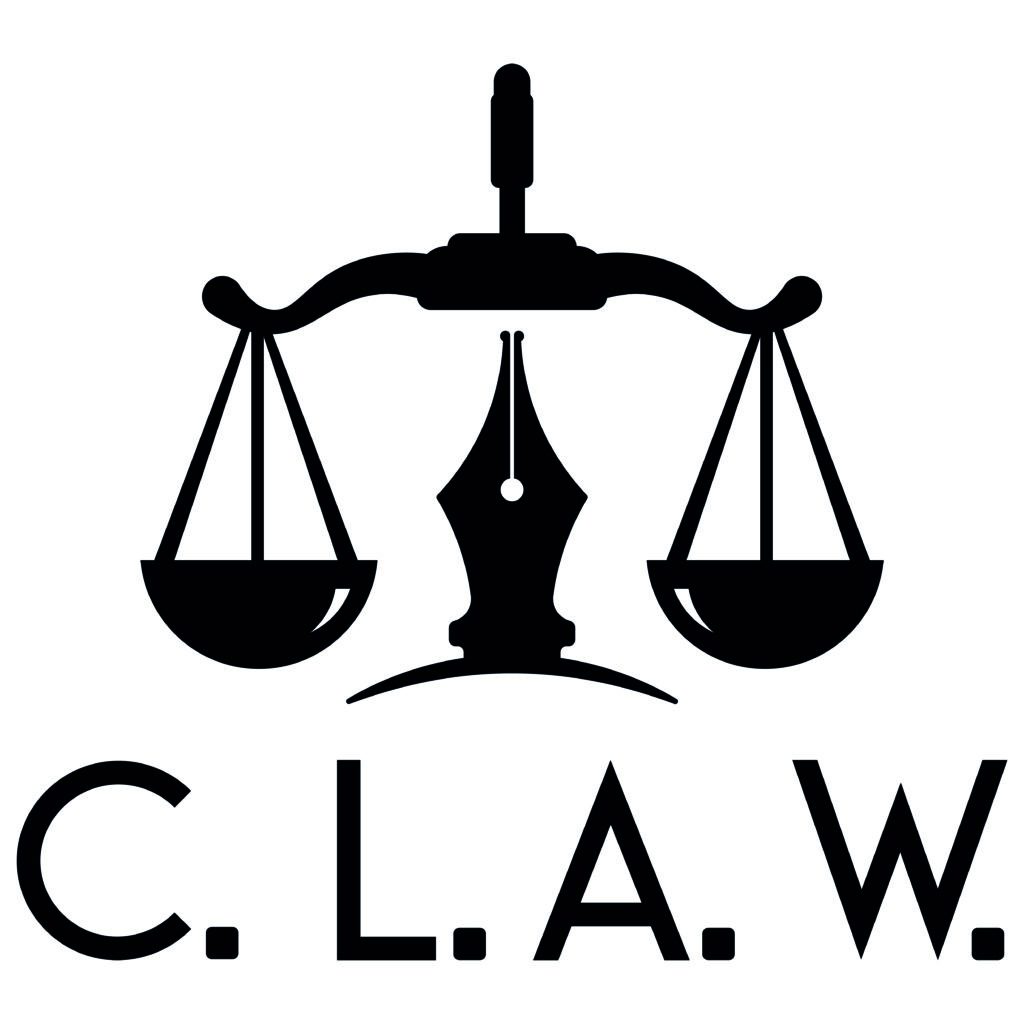 Summary
Event
Location
Starting on
Ending on
Offer Price